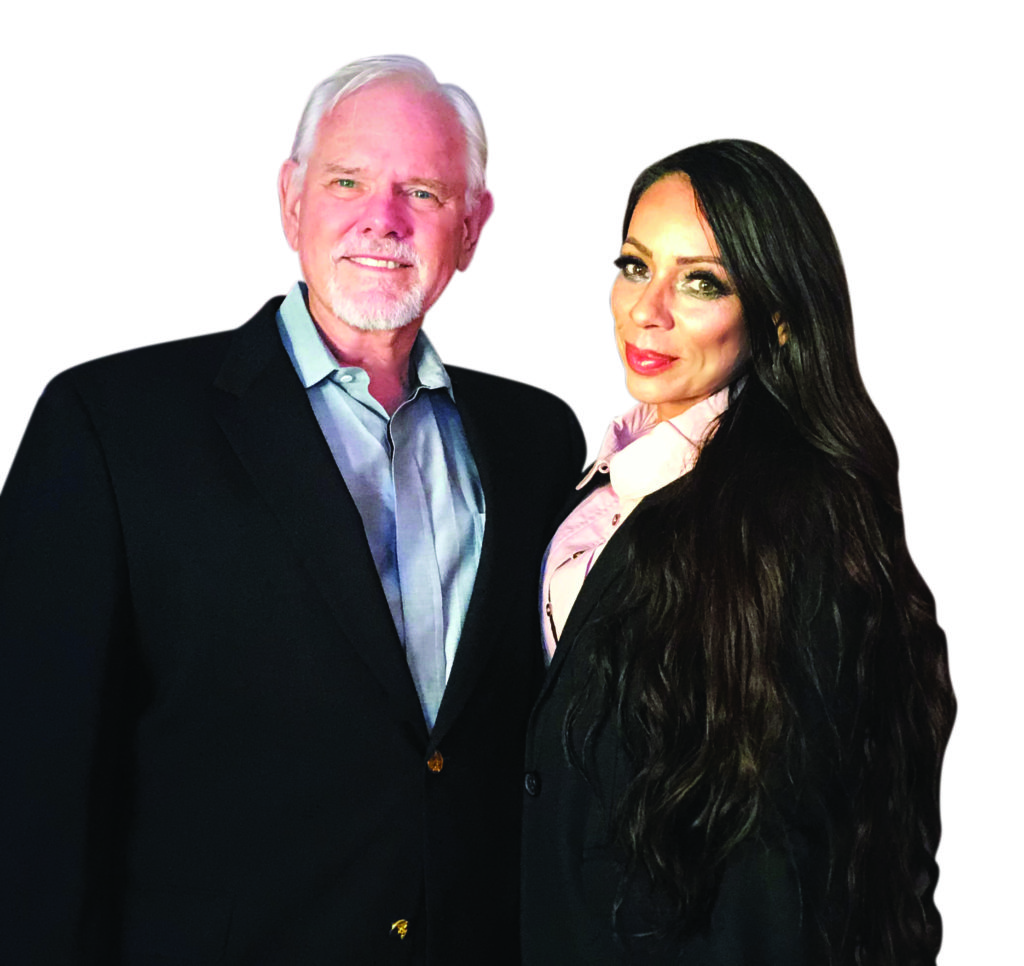 Steve Dabbs is a Vietnam veteran who served aboard the USS Racine LST-1191.
He entered the financial services industry in 1978 and in 2012 began helping veterans by educating them on Veterans Pension with Aid and Attendance benefits, currently called the "Veterans Pension"
On June 30 2011, he became an accredited claims agent, accredited by the Department of Veterans Affairs. This allows him to represent a Veteran before the Department of Veterans Affairs in preparation, presentation, and prosecution of VA claim, as well as represent veterans before the "Board of Veterans Appeals".
Unless you are one of three individuals it is illegal to help a Veteran with a claim.
These three are:
VA Accredited Claims Agent
A Veterans service officer – VSO
or a VA Accredited Attorney
He is a Certified Medicaid Planner™, Certified in Long Term Care Insurance – CLTC®, Certified Estate Planner, and Investment Advisor Representative. With over 35 years of experience, he is a uniquely qualified Long Term Care Financial Planner.
In November 2018, Steve Dabbs became an Accredited Investment Fiduciary® (AIF). This puts him above the pact as a Fiduciary Dabbs must put the best interest of the client first.
He is also a national mentor, trainer, and consultant in VA benefits and Medicaid planning, actively advising financial planners and attorneys throughout the United States.
Steve Dabbs, founded Care Funding Solutions to bring all the various Care Funding Solutions under one roof. Address the need for a go-to source for Long Term Care Financial Planning.
Cecilia Dabbs, CMP™, CLDP
A. Cecilia Dabbs is a Certified Medicaid Planner and a Legal Document Preparer. She is the wife of Steve Dabbs and plays an important role in the practice.
Cecilia moved from Mexico to the United States in 2003. There she taught law at the University of Sonora and had her own private practice family law firm.